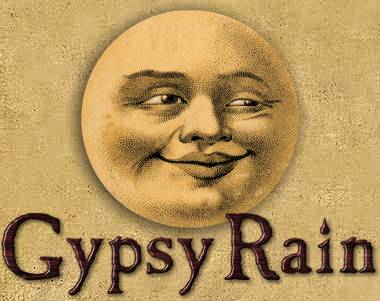 Gypsy Rain is a music project that was formed by Jean LaBelle and Kevin McIver to focus on playing select classic rock songs with special arrangements on acoustic and bass guitar. The music is then accompanied by light percussion provided by Angel Alston.

They set out to provide a varying musical palette that plays perfectly in more intimate settings without overpowering the atmosphere. However, they play an array of music which spans from energetic and rocking to laid back and easy feeling.

At times, the group plays an almost mystical array of 1970's music which collectively sets an air and mood of enchantment as well as moments of energy that is truly entertaining.

A unique and rare mix of classic rock performed with a smooth feeling and an intense emotional appreciation of the music. They perform many rare and loved songs from artist such as Led Zeppelin, David Bowie, Elton John, Jefferson Starship, Leon Russel, Neil Young, Boston, Alice Cooper, 10CC, The Beatles, Peter Frampton and more.